WHEAT: A Global Alliance Unparalleled in the History of Research on Wheat
WHEAT is a CGIAR Research Program (CRP) launched in 2012 and led by the International Maize and Wheat Improvement Center (CIMMYT).
Joining advanced science with field-level research and extension in lower- and middle-income countries, WHEAT works to raise the productivity, production and affordable availability of wheat for 2.5 billion resource-poor consumers who depend on the crop as a staple food.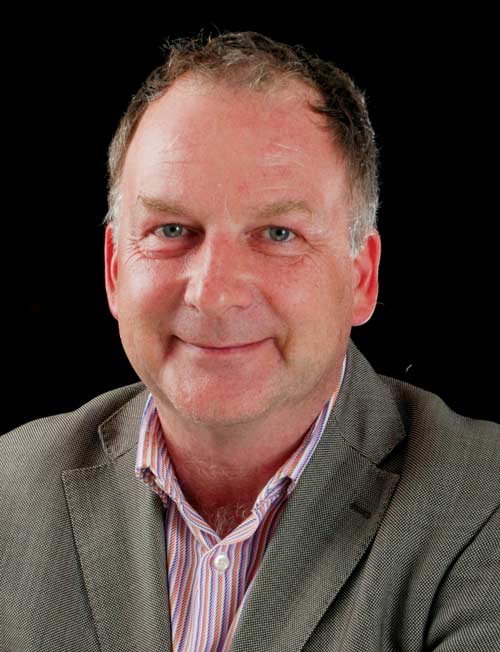 WHEAT partner organizations develop and test more productive, disease-resistant wheat varieties and efficient, sustainable wheat-based cropping systems, bringing them to farmers with support from:
Socioeconomics analysis to prioritize research-for-development investments for greatest value and social inclusion.
The study and comprehensive use of wheat native diversity and wild relatives.
New genetics and crop physiology approaches to enhance wheat adaptation for climate change and significantly raise genetic yield potential.
Better seed production and distribution systems.
A new generation of trained and inspired wheat professionals.
Our partners include:
In management: The Australian Centre for International Agricultural Research (ACIAR), the British Biotechnology and Biological Sciences Research Council (BBSRC), the International Center for Agricultural Research in the Dry Areas (ICARDA) and the Indian Council of Agricultural Research (ICAR).
In implementation: A community of more than 200 public and private organizations worldwide, among them national governments, companies, international centers, regional and local agencies and farmers.
Funding for WHEAT comes from CGIAR and generous donors including national governments, foundations, development banks and other public and private agencies.
Victor Kommerell
WHEAT Program Manager